VIEL Plastiques an expert partner in the field
VIEL Plastiques, a family business in Oyonnax
Based in the heart of the Plastics Valley in Oyonnax, VIEL Plastiques is a family business specialising in plastics processing.
With years of production experience in various fields and a high-performance machine park, particularly with bi-material injection moulding machines, it has developed its know-how in plastic injection and has distinguished itself through innovation by specialising, for example, in closing systems for bags.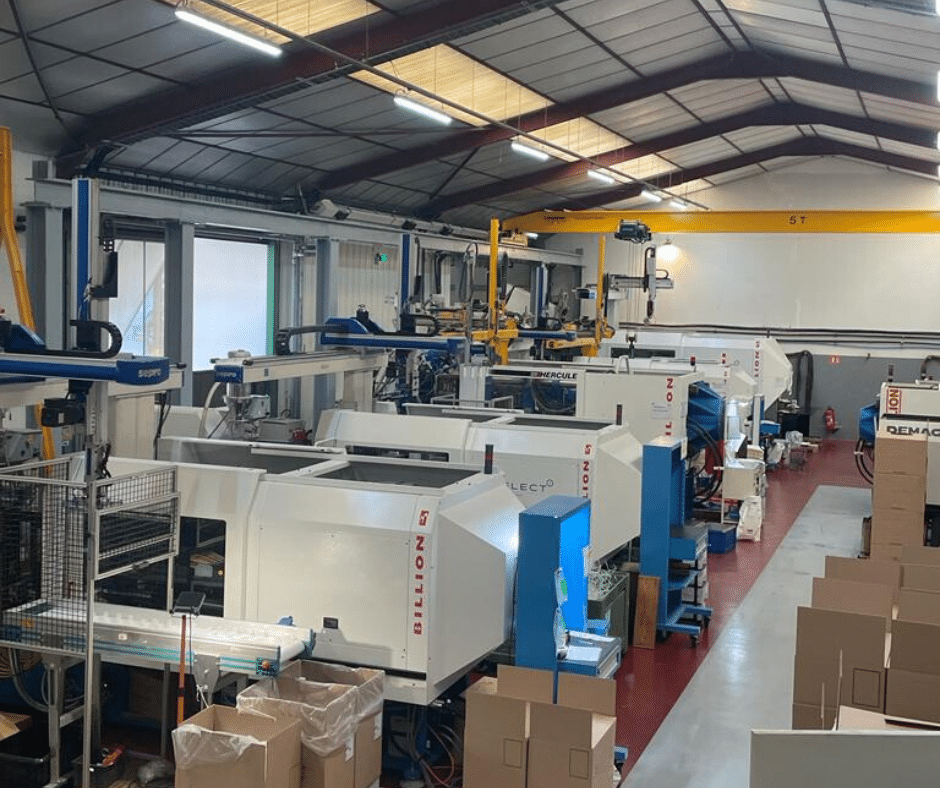 Our areas of expertise
VIEL Plastiques International, a trusted partner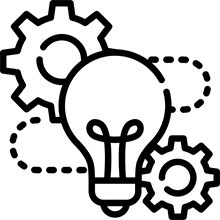 Innovation in plastics processing
Aware of the evolution and demands of the plastic injection market, VIEL Plastiques strives to adapt to demand and meet the new needs of companies and end users.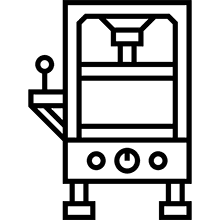 Capacity subcontracting
Equipped with high-performance machines and over ten years' experience in production for various sectors, VIEL Plastiques carries out your productions in the field of plastic injection moulding.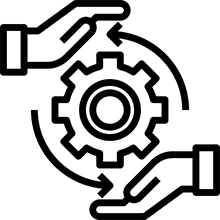 Support for industrialisation
VIEL Plastiques offers 70 years of international know-how in plastic injection moulding to support your production projects.
Why trust and work with us?