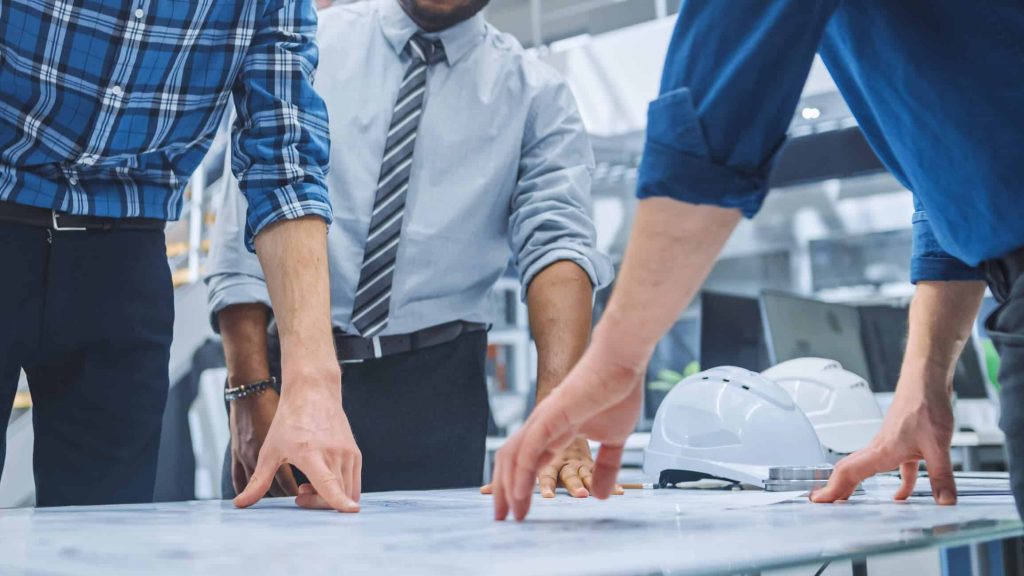 Support
You have an idea in mind? A product, a need for subcontracting capacity or a production project that you want to carry out but are unsure of the feasibility? You need advice, opinions and recommendations on plastic injection moulding?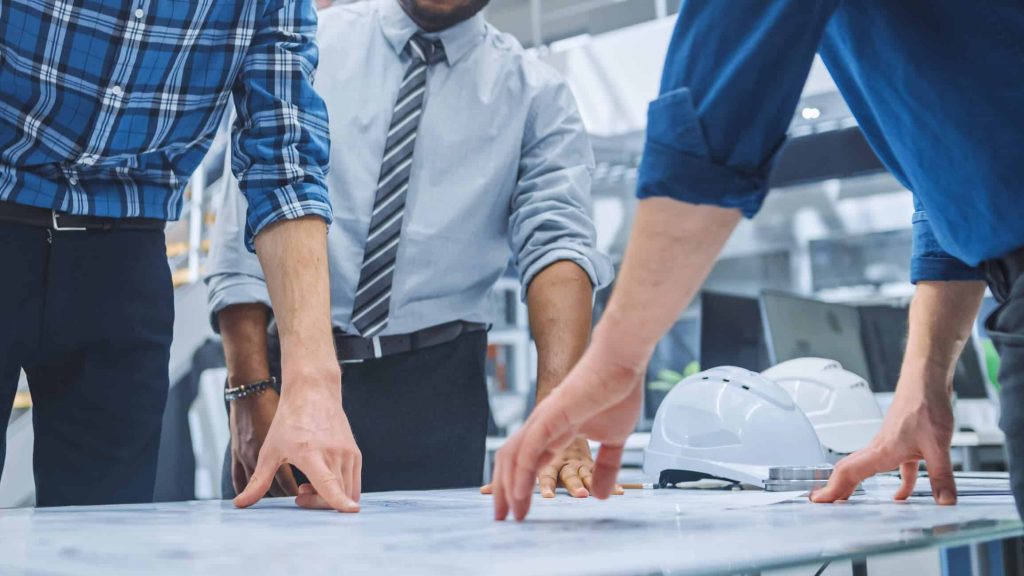 VIEL Plastiques offers you support for industrialisation and advises you in the decision-making process for your projects.
Contact us by telephone, video conference or in person at our factory in Oyonnax.
VIEL Plastiques puts its 70 years of experience in plastics processing at your disposal by assisting you in various sectors to bring your production projects to a successful conclusion in France and abroad. So that your idea becomes a concrete project plan.
Our support
VIEL Plastiques listens to its customers and works in collaboration with you to achieve a viable result from the industrialization of their projects in line with their expectations.
Their satisfaction is crucial.
Meet our team
You would like to be supported in your plastic injection project?
Contact us