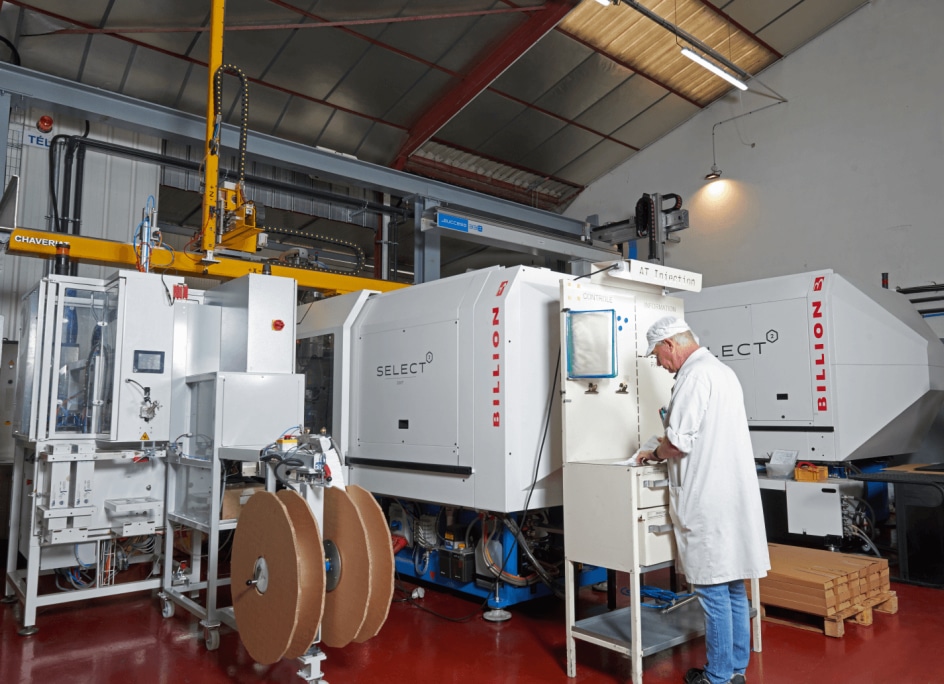 Injection moulding
Equipped with a fleet of 15 machines ranging from 80 tonnes to 400 tonnes, the VIEL Plastiques factory offers professionals a capacity subcontracting service to produce their containers, parts, equipment and much more. Specialists in plastic injection and based in the Plastics Valley, we will be able to meet your needs and respect your specifications, conditions and the most demanding requirements.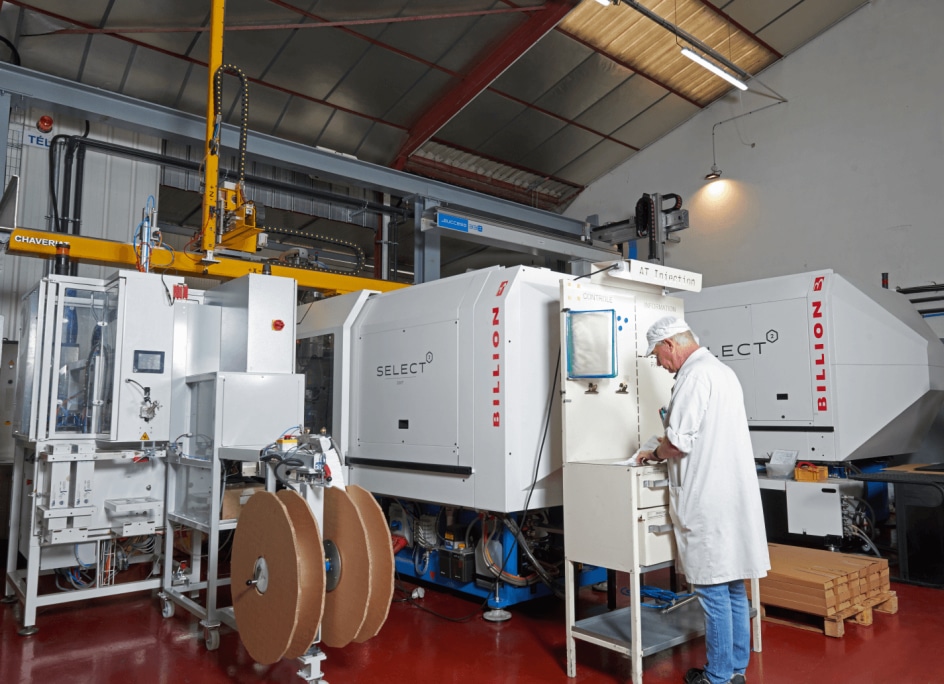 VIEL Plastiques is equipped with high-performance equipment, in particular injection moulding machines, bi-material injection moulding machines and electric injection moulding machines. Our machines with different tonnages are all equipped with 3 or 5 digital axis robots. Our presses, some of which are equipped with a rotating base, offer bi-material multi-injection and sandwich injection.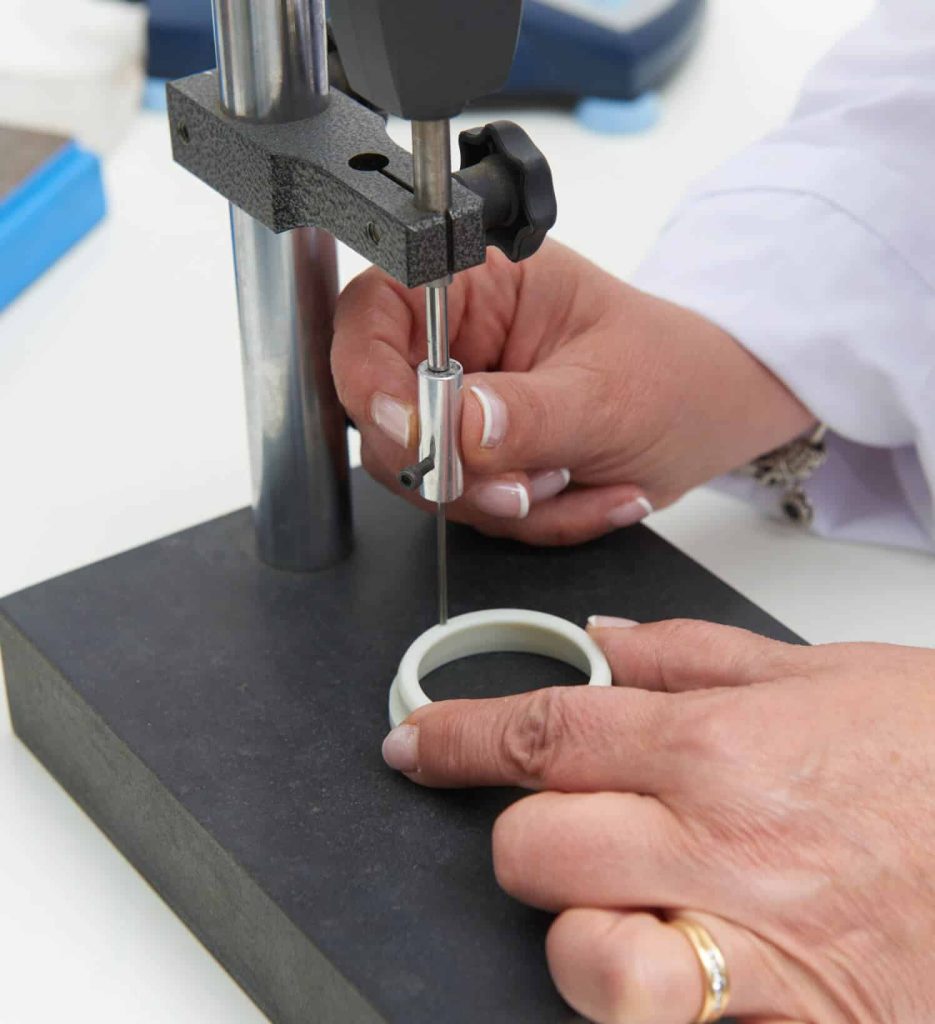 Quality control
As an expert in plastics processing and injection moulding, VIEL Plastiques has worked with professionals in a wide range of sectors with precise and strict quality standards.
We have produced equipment and containers and packaging in the following sectors:
Accessibility
Cosmetics
Health and medical
Toys dedicated to early childhood.
The latter requires compliance with strict and rigorous quality rules.
Depending on the specifications and conditions, the products are carefully checked to ensure that they meet the demand, quality and standards.
Each part, batch or series is inspected by our quality department before being packed and shipped.
What we do
Bi-material injection moulding
Two-colour injection moulding
Sandwich injection
Cosmetics
Accessibility
Nuclear
Export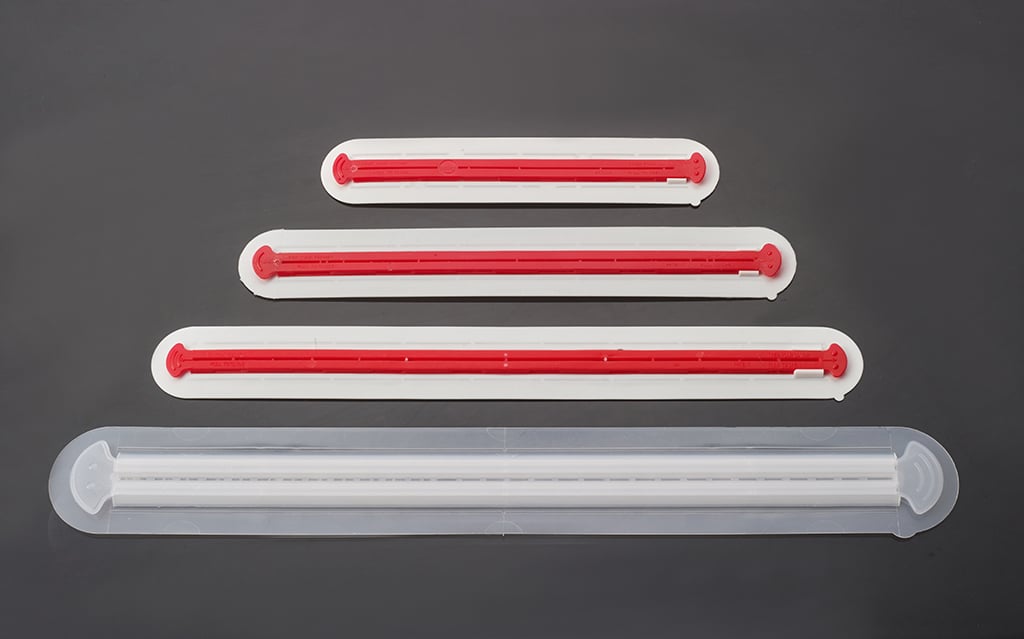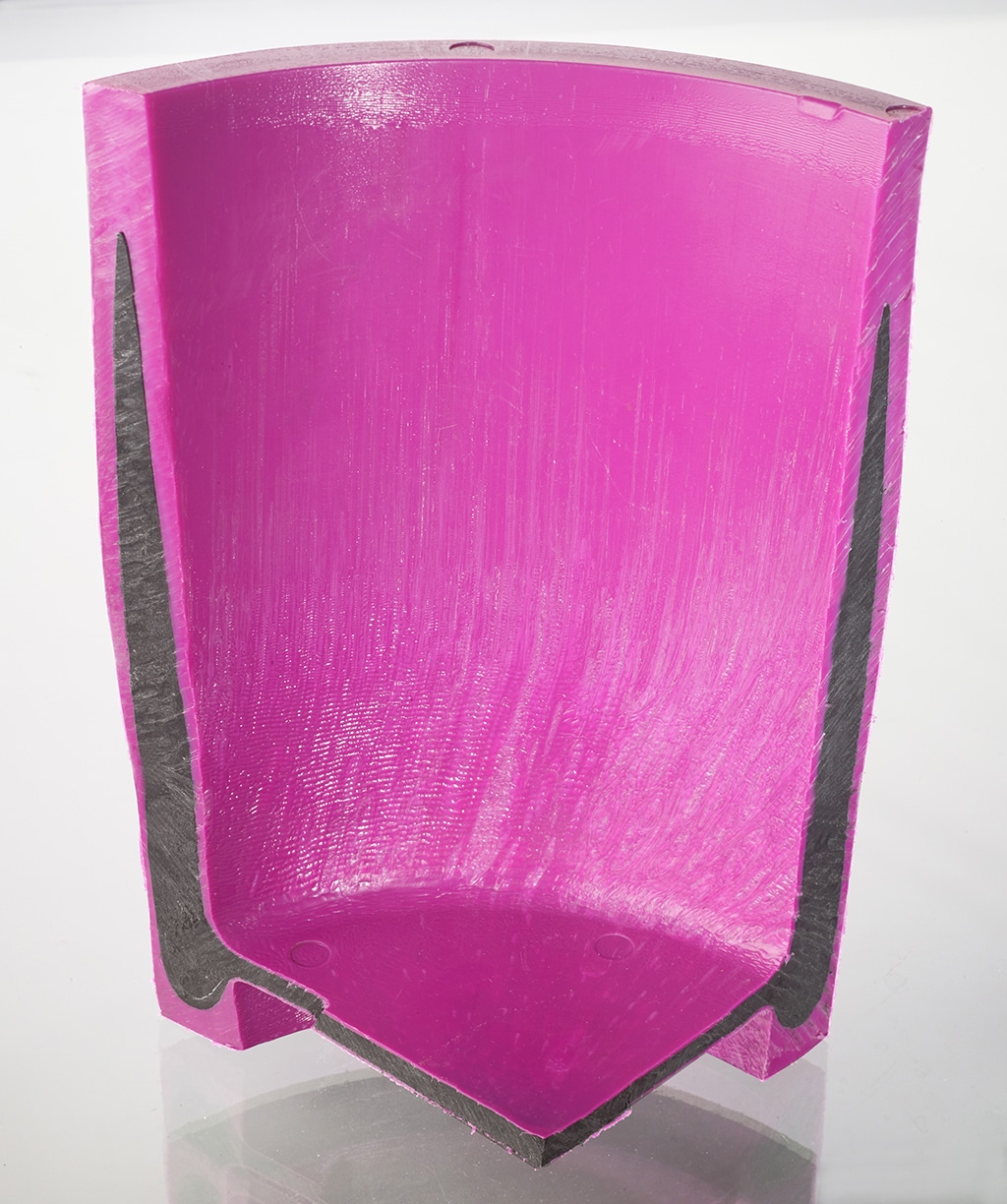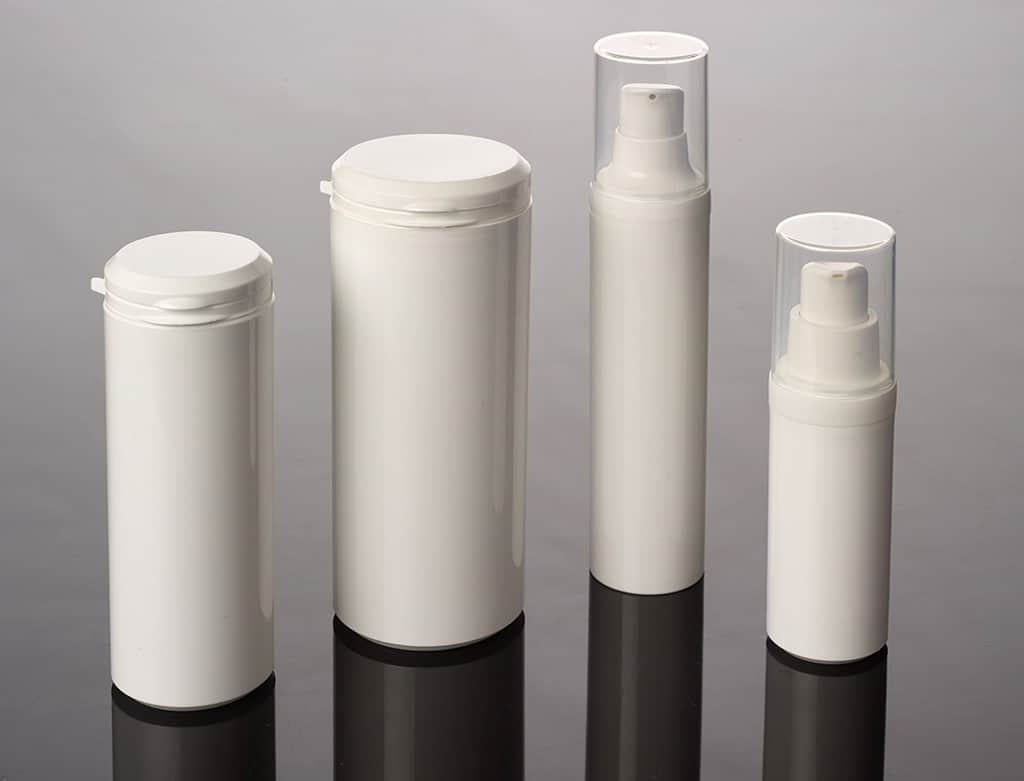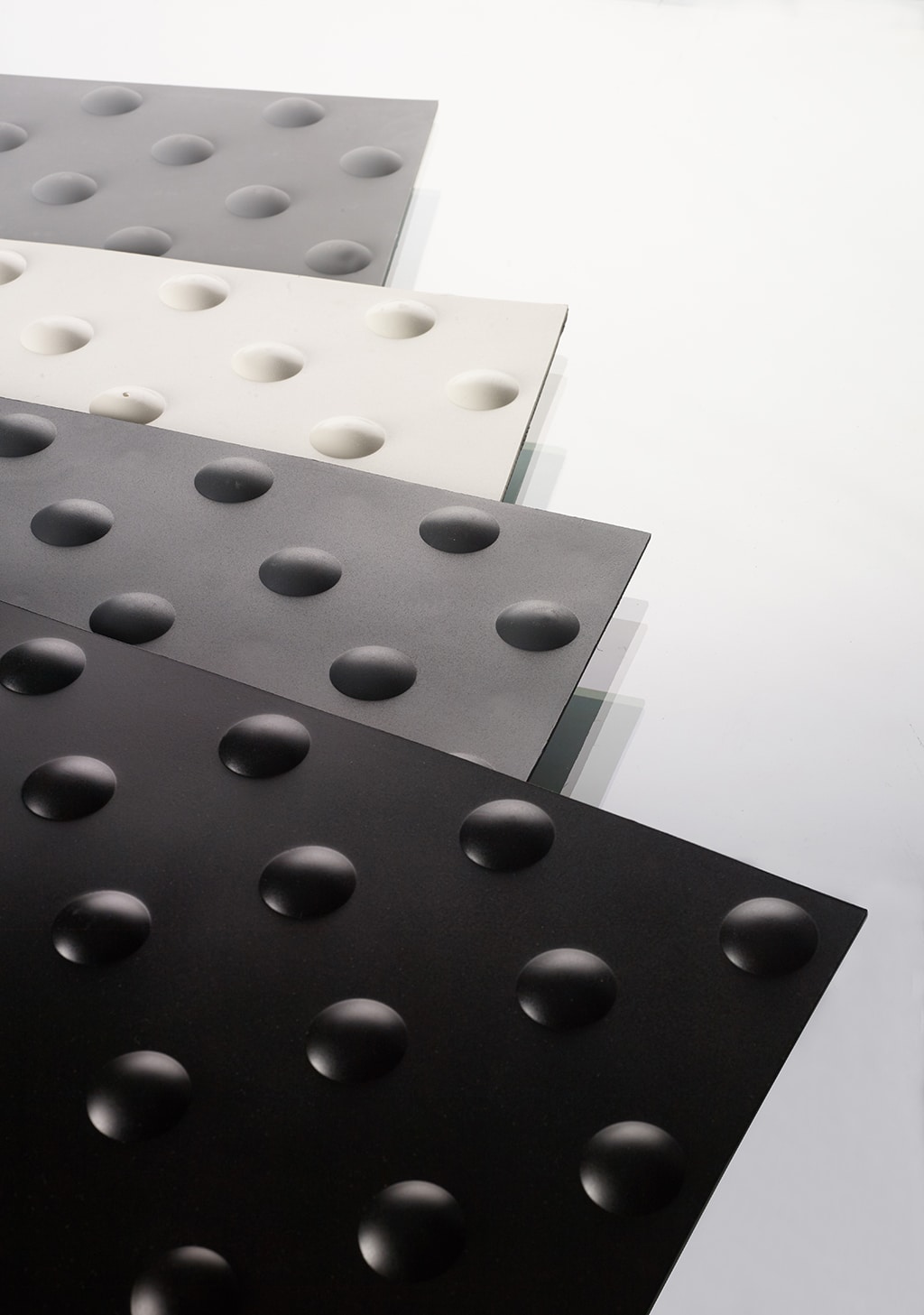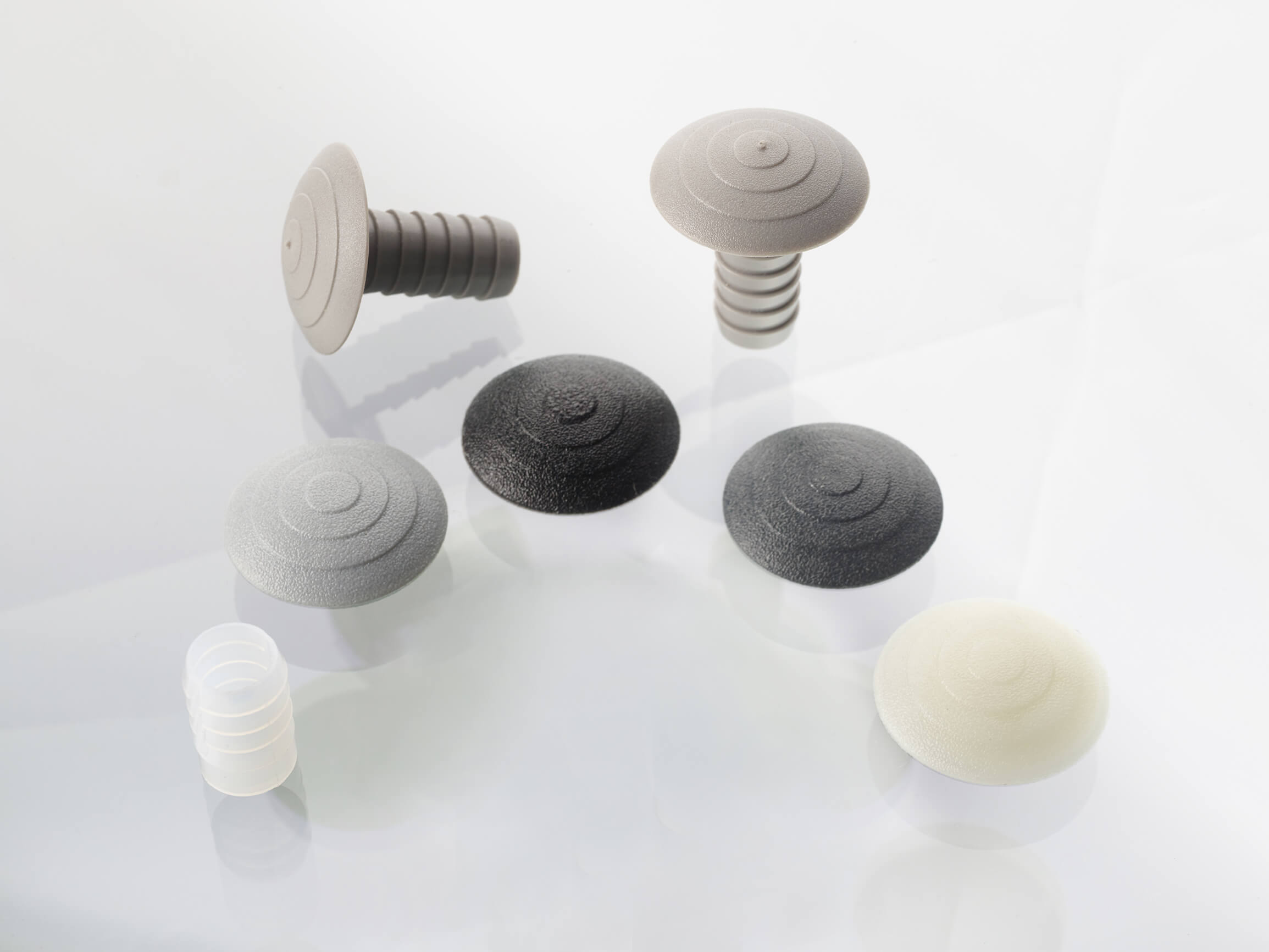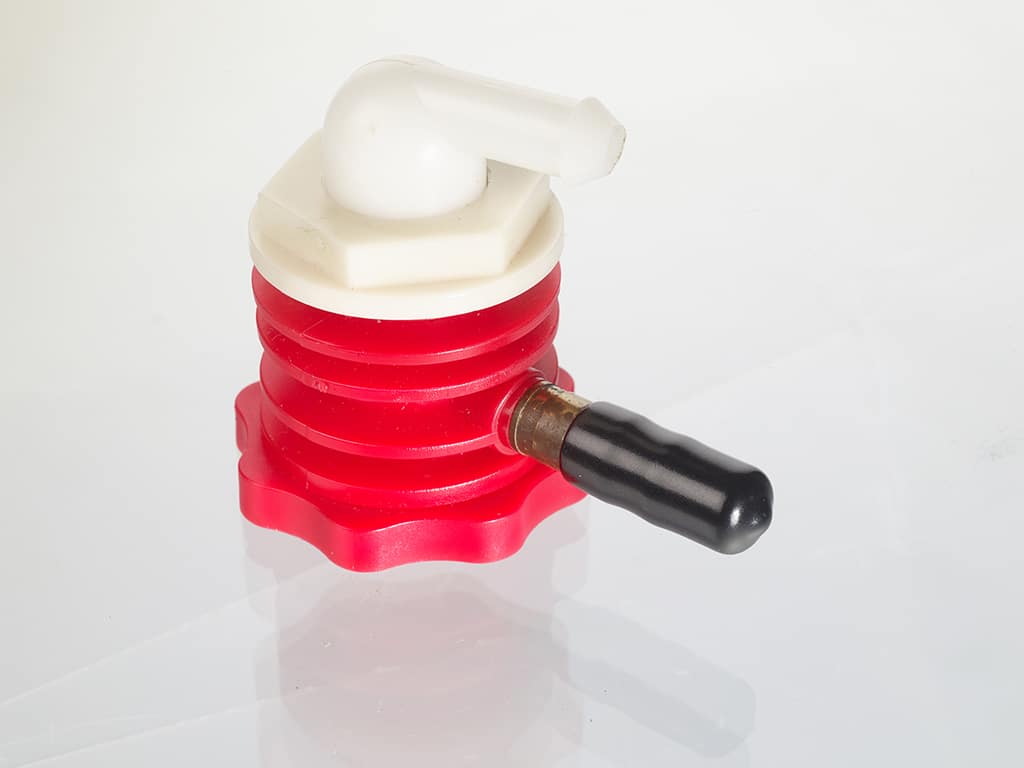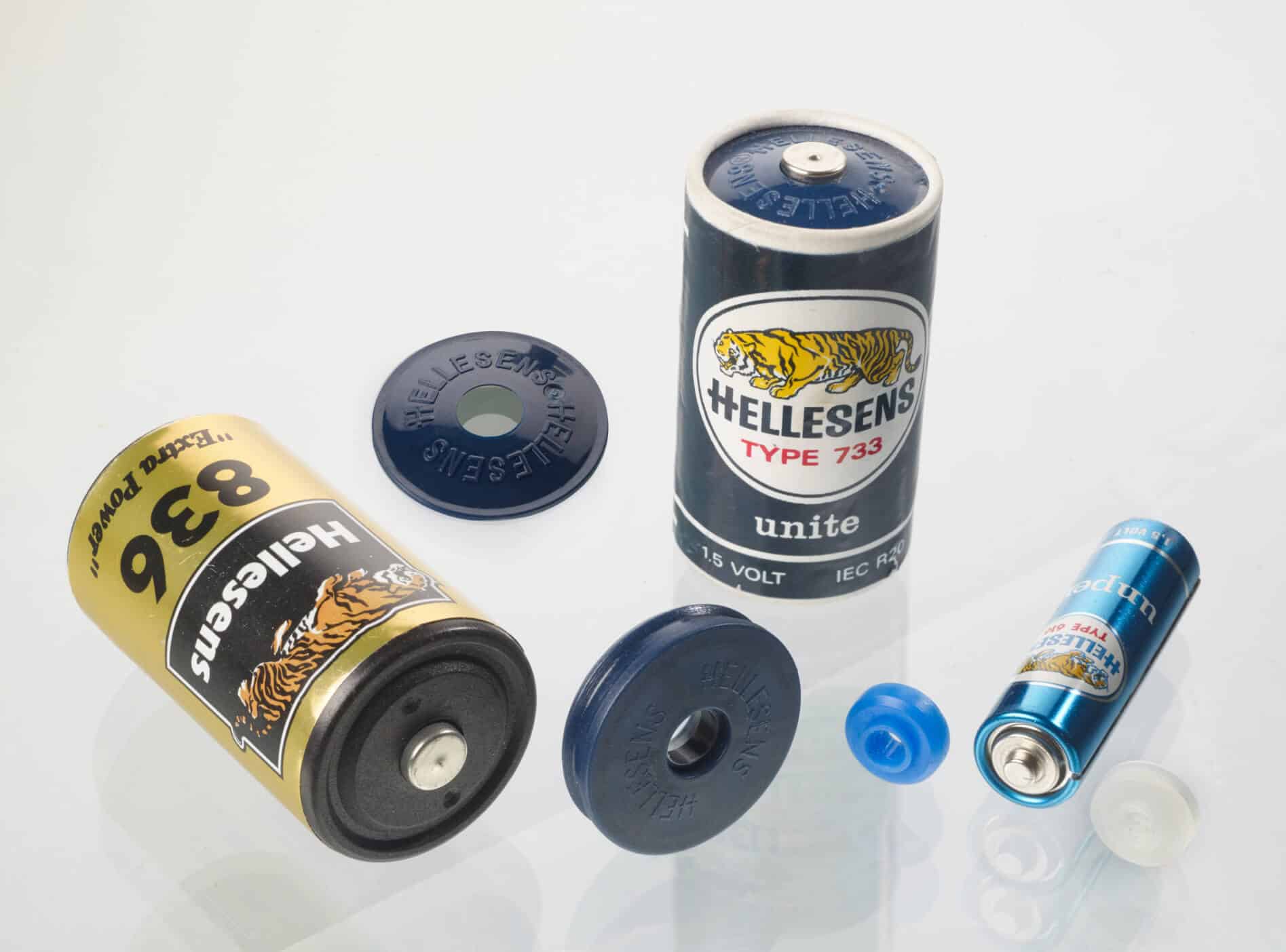 A request? A question?
Contact us