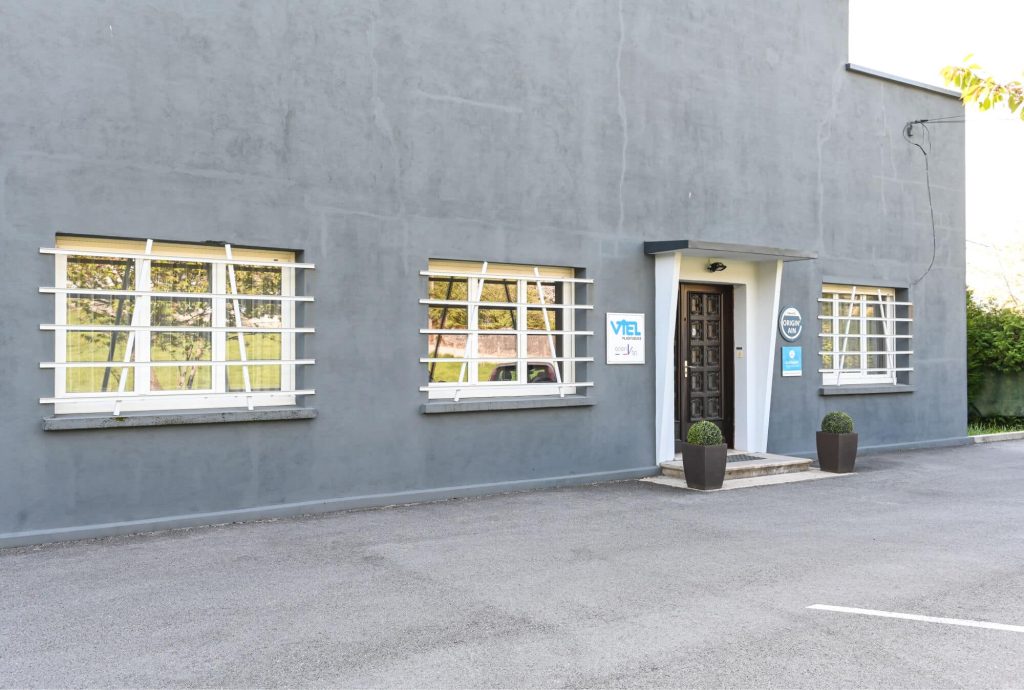 About VIEL Plastiques
In 1952, Simone VIEL created a plastics processing company in her own name. She was a pioneer as a woman entrepreneur, a first for her time. Entrepreneurial and visionary, she knew how to give her craft company a will to innovate.
On the lookout for new technologies, she invested early on in innovative machinery during the boom in the plastics industry.
Daniel Viel continued this approach with his father Henri, focusing on large tonnage machines to target the most specific markets of the time. Convinced of the possibilities offered by exporting, he developed commercial relations throughout the world, particularly with Africa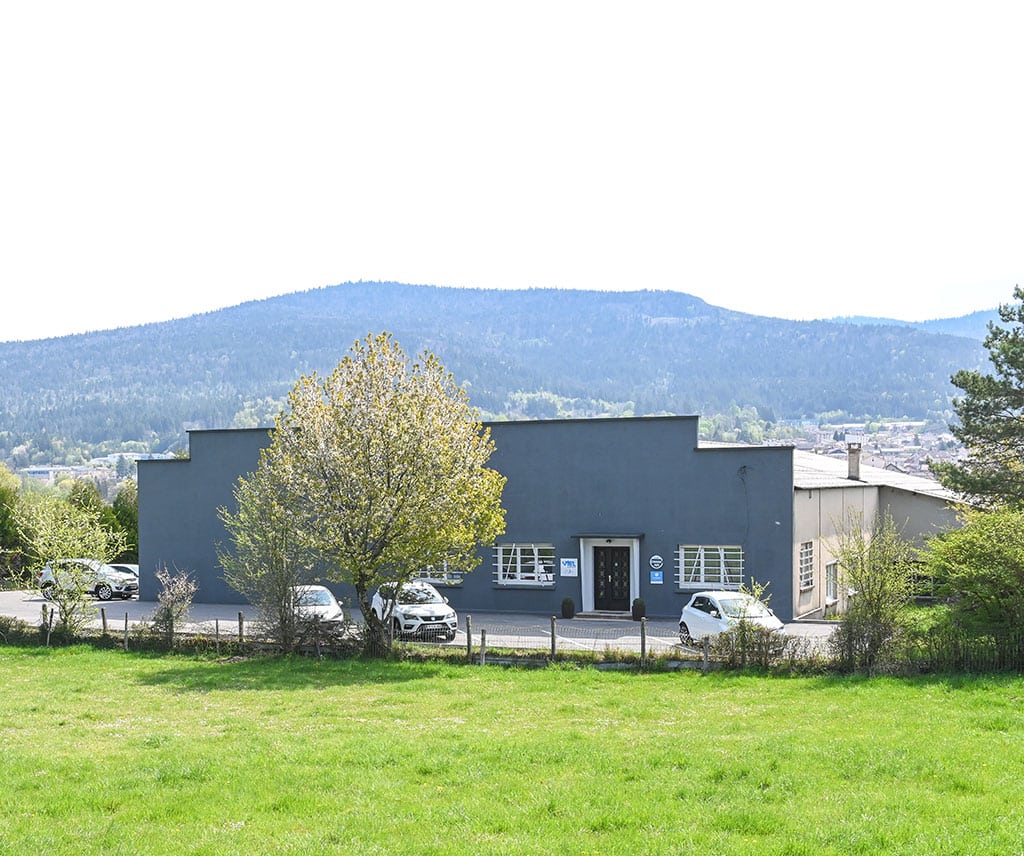 Viel Plastiques is also a major player in subcontracting. It supports companies in the technical development of their industrial projects in various fields such as accessibility, cosmetics, or the automobile industry. The company has developed its own products and specializes in packaging. Innovative, it has filed numerous patents in this field.
It has made a name for itself thanks to its revolutionary plastic innovations: easy opening and closing systems for bags, the Open Tip® and the Tear&Tip®.
Innovations in plastics processing and capacity outsourcing
Over the past 70 years, VIEL Plastiques has accumulated unrivaled know-how in terms of plastics innovations and plastics processing, particularly in bi or tri-material.
Daniel VIEL makes his knowledge available to assist companies in the feasibility of their plastic injection projects.

Recognized for his performance, Daniel VIEL has received several awards, including that of the best exporter in the region in 1984 and also awards for innovation:
Trophée de l'innovation » Les trophées de l'entreprise de l'Ain 2018
Prix de l'innovation ARTINOV Chambre des Métiers 2018
Nommé dans la catégorie « fonctionnalité d'usage » Oscar de l'emballage 2019
Prix Innovation Stars & Métiers 2022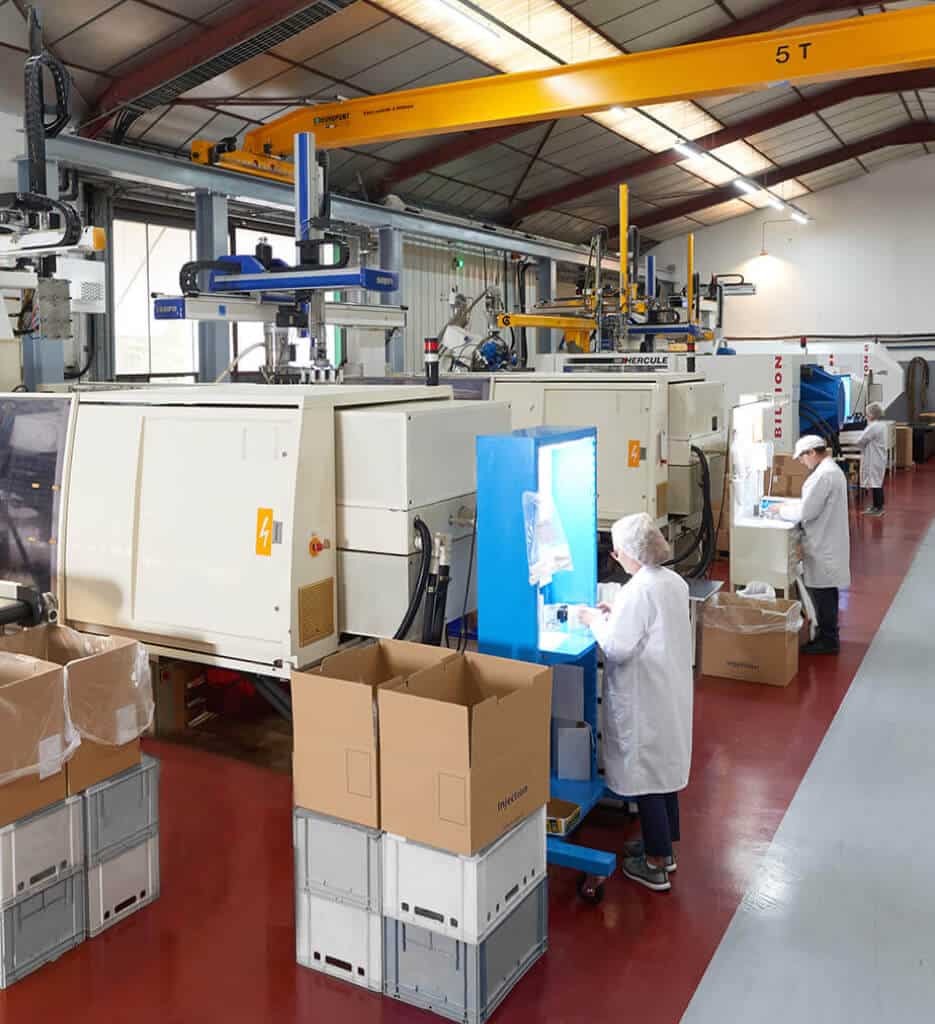 Chronology
1952
Creation of Simone VIEL's craft business
1985
VIEL Plastiques international
2017
Creation of Open Tip® innovation