20/10/2022
Viel Plastiques receives the V.I.E prize from Auvergne-Rhône-Alpes Entreprises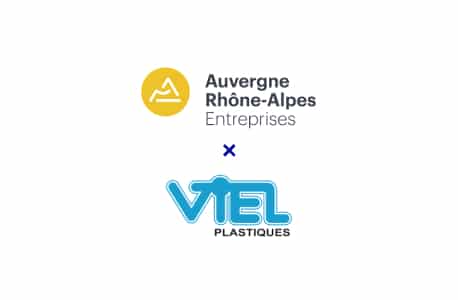 📢 We had the honour of receiving the V.I.E prize from Auvergne-Rhône-Alpes Entreprises on 10 October. 🏆
The Business France V.I.E/V.I.A Espace Talents scheme enables companies and young graduates to work together in order to develop internationally.
VIEL Plastiques has had the pleasure of participating in the scheme for several years, particularly in Mexico.
Our team has also recently welcomed Arnaud Guinamant in the Netherlands and Imane AIT RAMI in Italy!
See all news